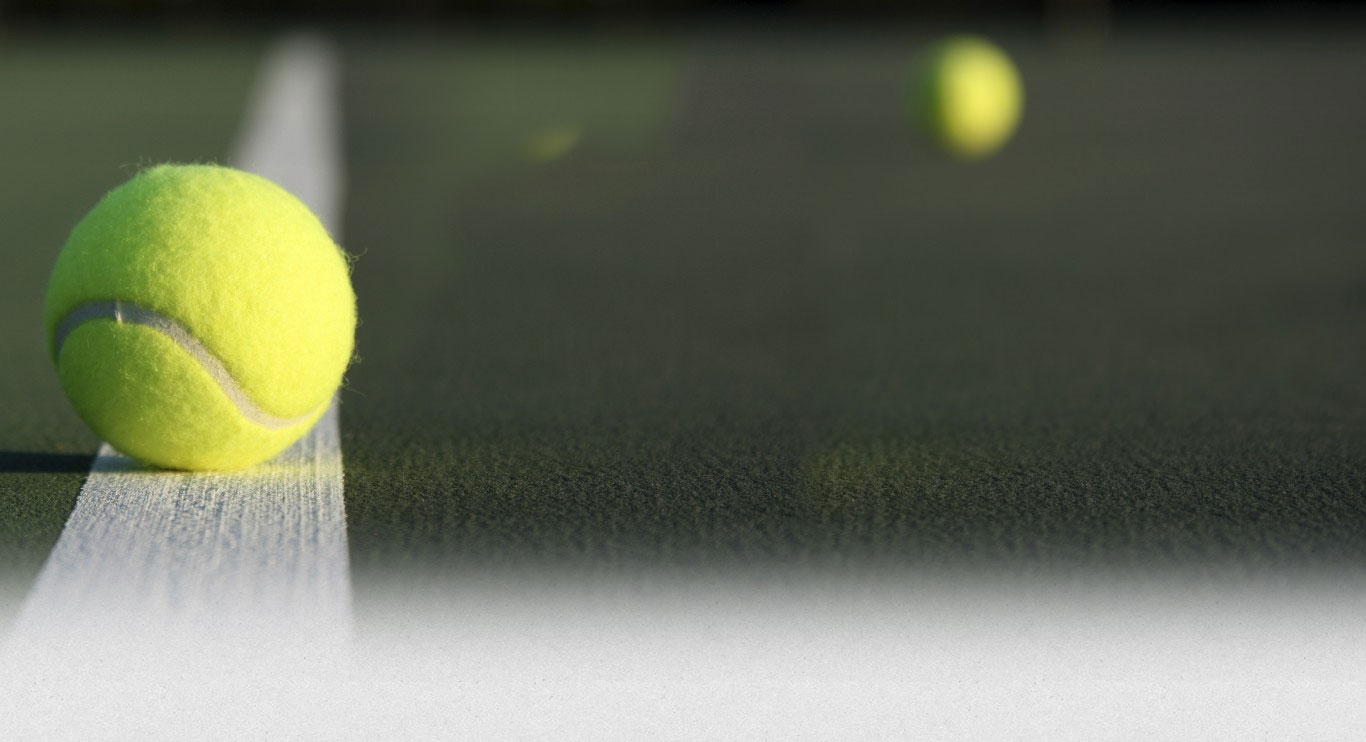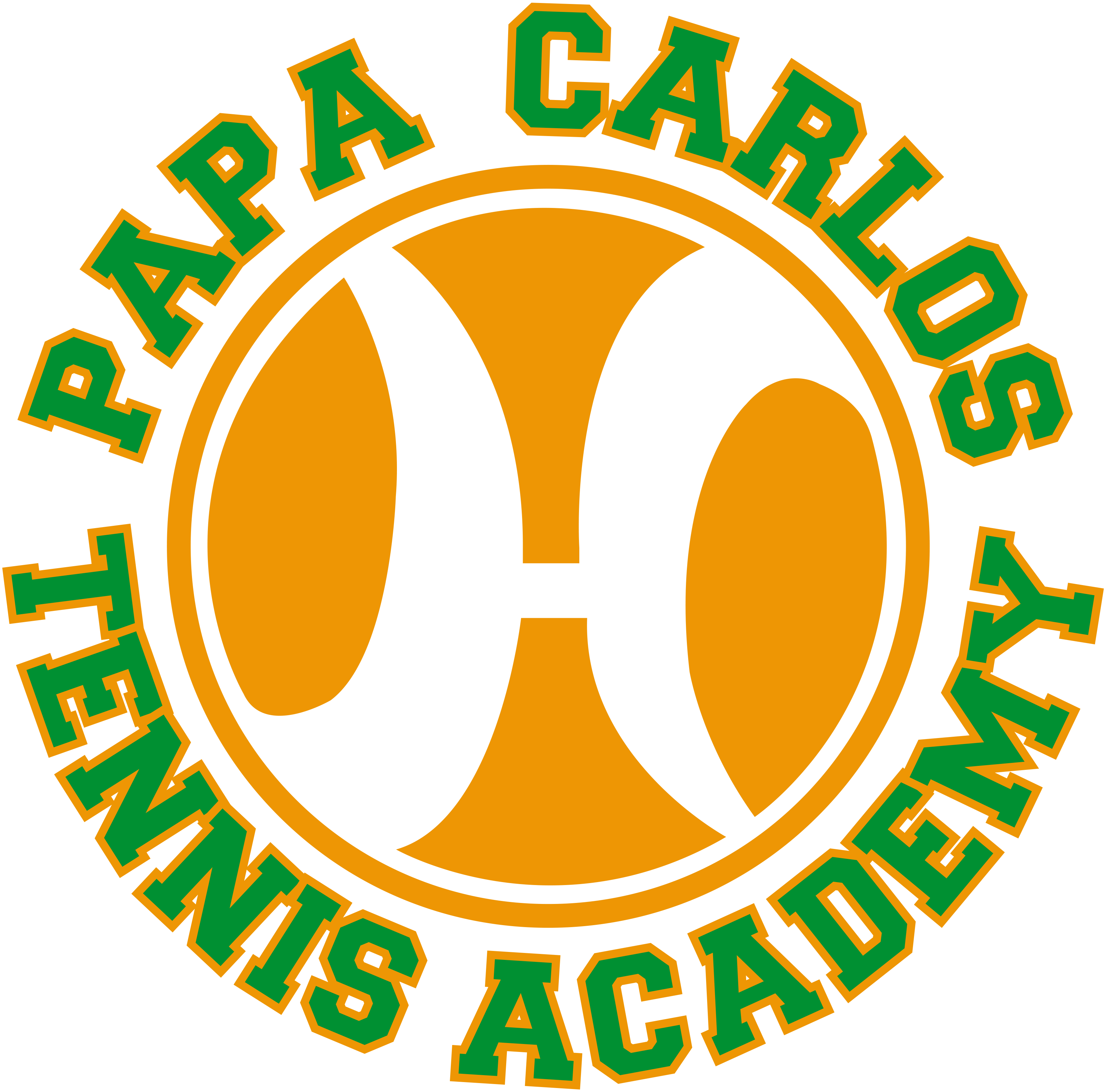 Announcement » My staff and I take enormous pride in creating tennis players, not just people who play tennis. By developing the mind as well as the body, we give players the mental edge and toughness to get to the next level. Let us take you to that next level!!!"
Mission
Tennis 4 Kidz wants all kids to have the opportunity to learn and play tennis with playes of equal level in their own community. Participants are encouraged to work towards playing High School tennis and are introduced to quality tennis programs and tennis professionals in their community. T4K emphasizes sportsmanship and building self-esteem in youth through athletic success. We believe in coaching in a positive manner and encouraging youth to feel proud when they do their best! T4K's policy is that no child is turned away for lack of funds! Our goal is to make sure ALL kids have the opportunity to have fun learning a sport they can play for a lifetime and to teach them the values they learn through working towards goals, failing and trying again, succeeding and doing their best!
In Tennis for kidz we want everyone to have the opportunity to learn to play tennis with players on the same level, in a safe and controlled environment.We offer flexible schedule ideal for children to enjoy and play in outdoor activities.

Useful links
Copyright © Tennis 4 Kids 2015
2314 Old Alvin Rd, Pearland, TX 77581
T4Kidz Phone: (713) 732-2577
Web design and Development by ZDESIGN.US