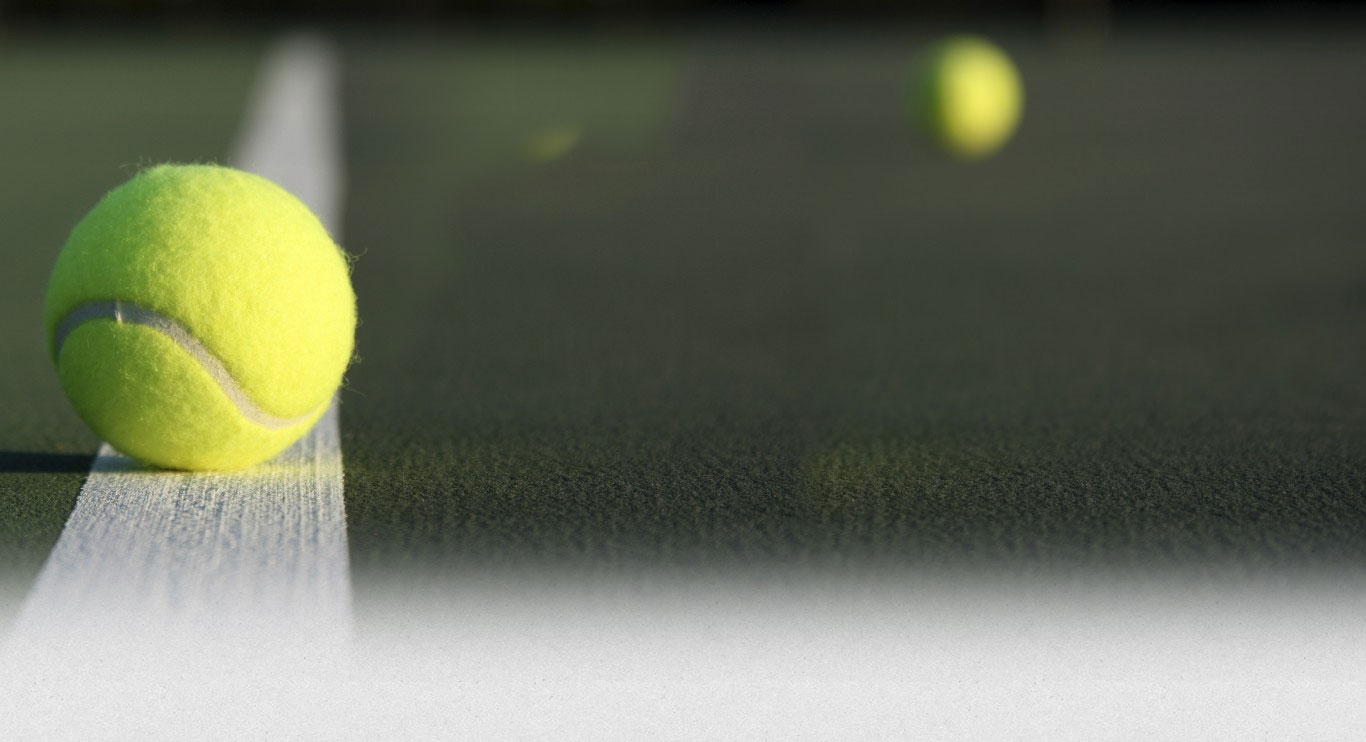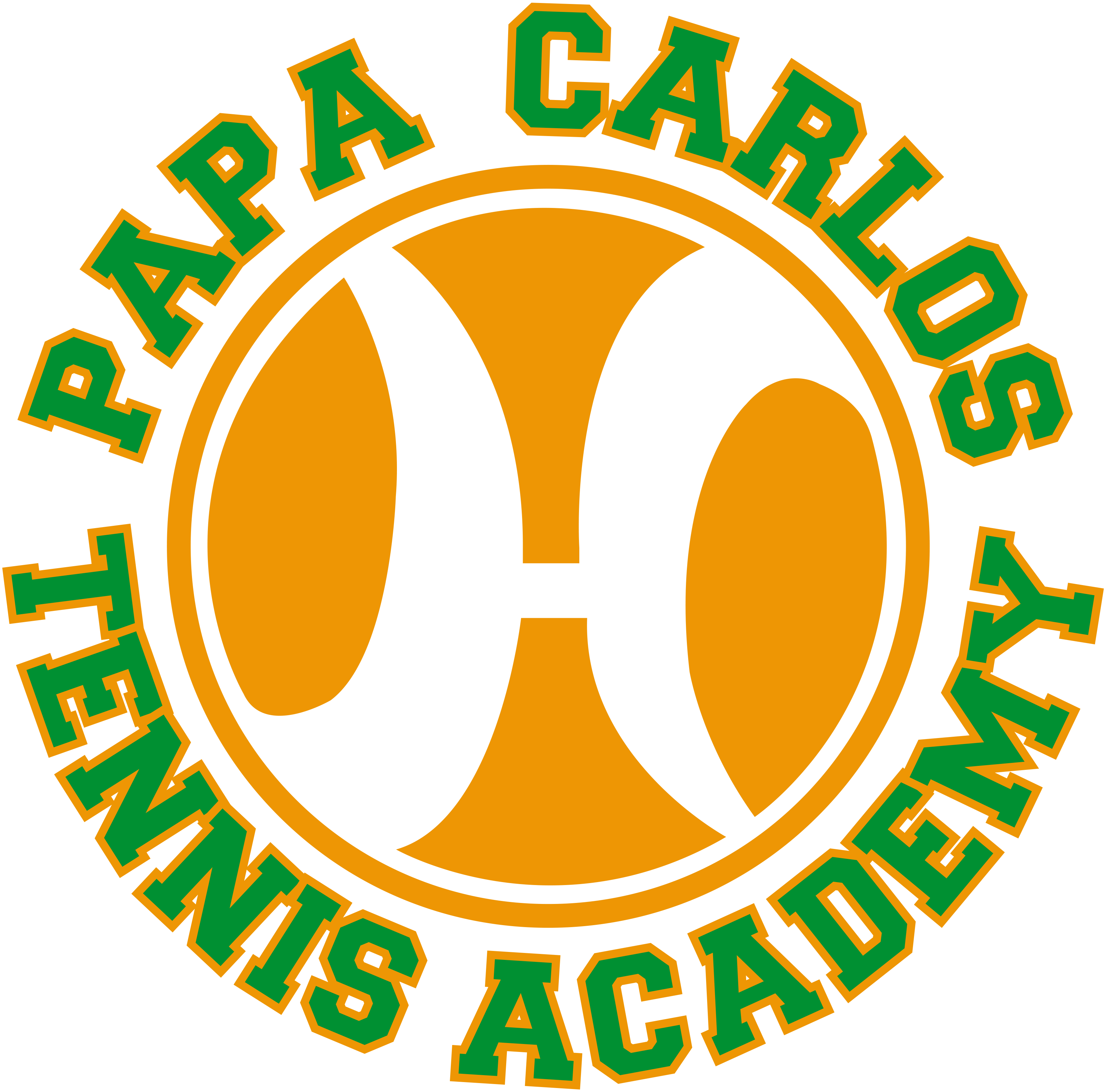 Announcement » My staff and I take enormous pride in creating tennis players, not just people who play tennis. By developing the mind as well as the body, we give players the mental edge and toughness to get to the next level. Let us take you to that next level!!!"
Register by Mail
Start today
You can dowload the form and fax it, or send it to the information below.
Mail at:
PO Box 3282, Pearland, Tx 77584
In Tennis for kids we want everyone to have the opportunity to learn to play tennis with players on the same level, in a safe and controlled environment.We offer flexible schedule ideal for children to enjoy and play in outdoor activities.

Useful links
Copyright © Tennis 4 Kids 2015
2314 Old Alvin Rd, Pearland, TX 77581
T4Kidz Phone: (713) 732-2577
Web design and Development by ZDESIGN.US