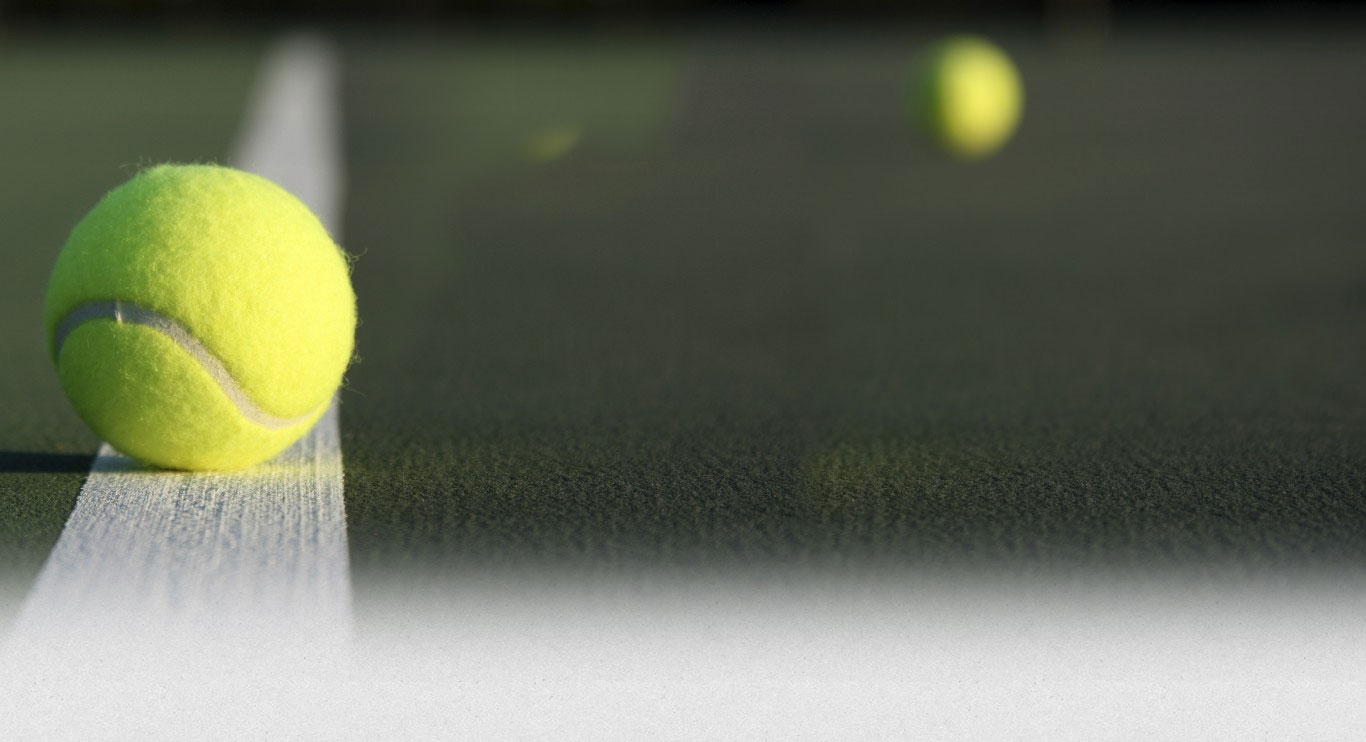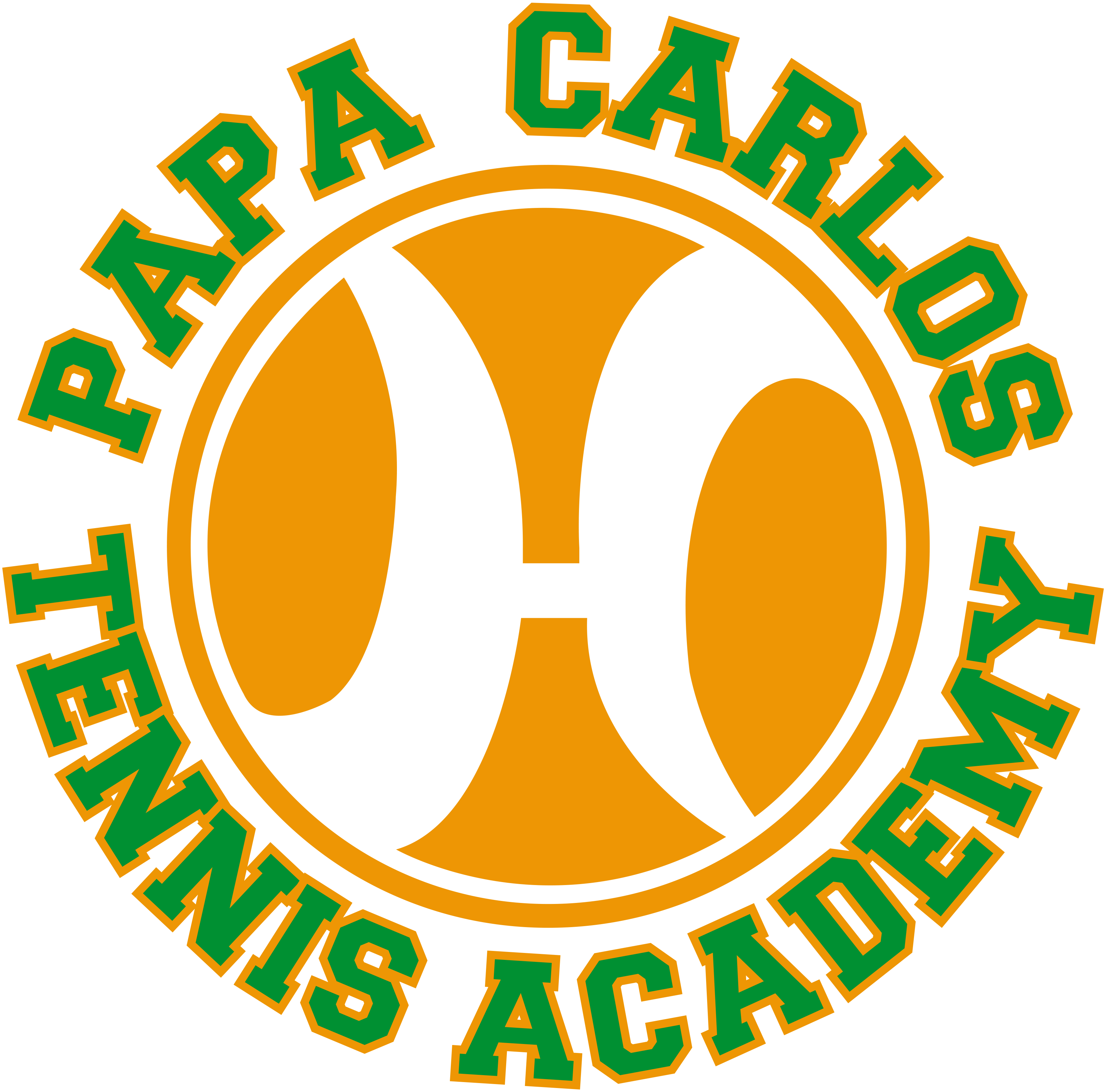 Announcement » My staff and I take enormous pride in creating tennis players, not just people who play tennis. By developing the mind as well as the body, we give players the mental edge and toughness to get to the next level. Let us take you to that next level!!!"
---


Welcome to Tennis 4 Kidz
Please join Tennis 4 Kidz and become part of the fun that is instilled by playing competitive community tennis in a camp like setting. Children ages 4 - 12 are invited to play in Tennis 4 Kidz. All youth, whether they are a beginner, intermediate or a tournament player will enjoy competing with tennis players of their level. Watch how they have fun and improve through our 5 levels.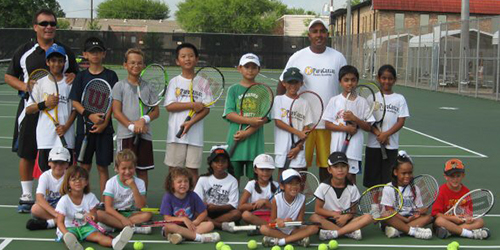 There is no better place for your children than Tennis 4 Kidz. Tennis 4 Kidz play Spring, Summer and Fall. Each session provides 4 tennis classes for kids ages 4 - 12. We promote team work, sportsmanship, self esteem and determination, and have fun doing it! Put your child in a safe and positive environment and watch them thrive playing this life long sport with their peers.

Tennis 4 Kidz Tips
"Hard work beats talent when talent kidz don't work hard"
In Tennis for kids we want everyone to have the opportunity to learn to play tennis with players on the same level, in a safe and controlled environment.We offer flexible schedule ideal for children to enjoy and play in outdoor activities.

Useful links
Copyright © Tennis 4 Kids 2015
2314 Old Alvin Rd, Pearland, TX 77581
T4Kidz Phone: (713) 732-2577
Web design and Development by ZDESIGN.US