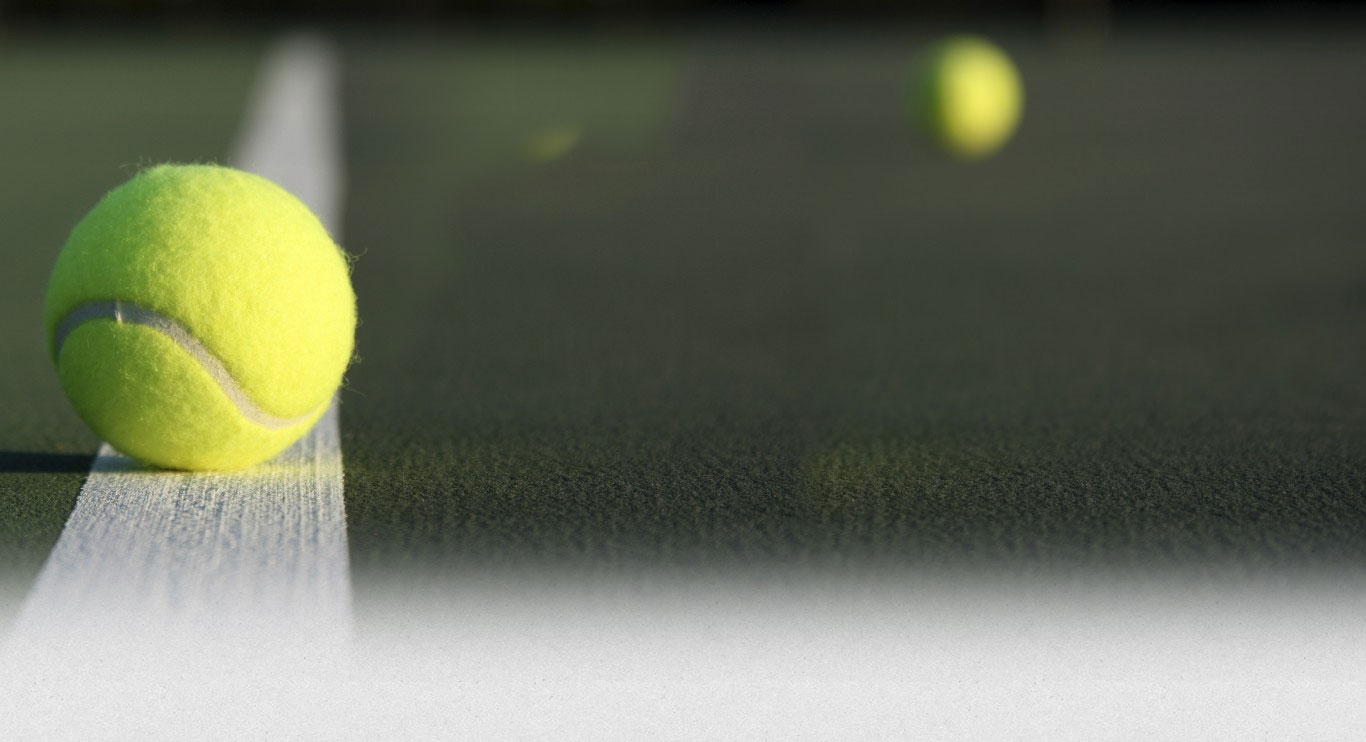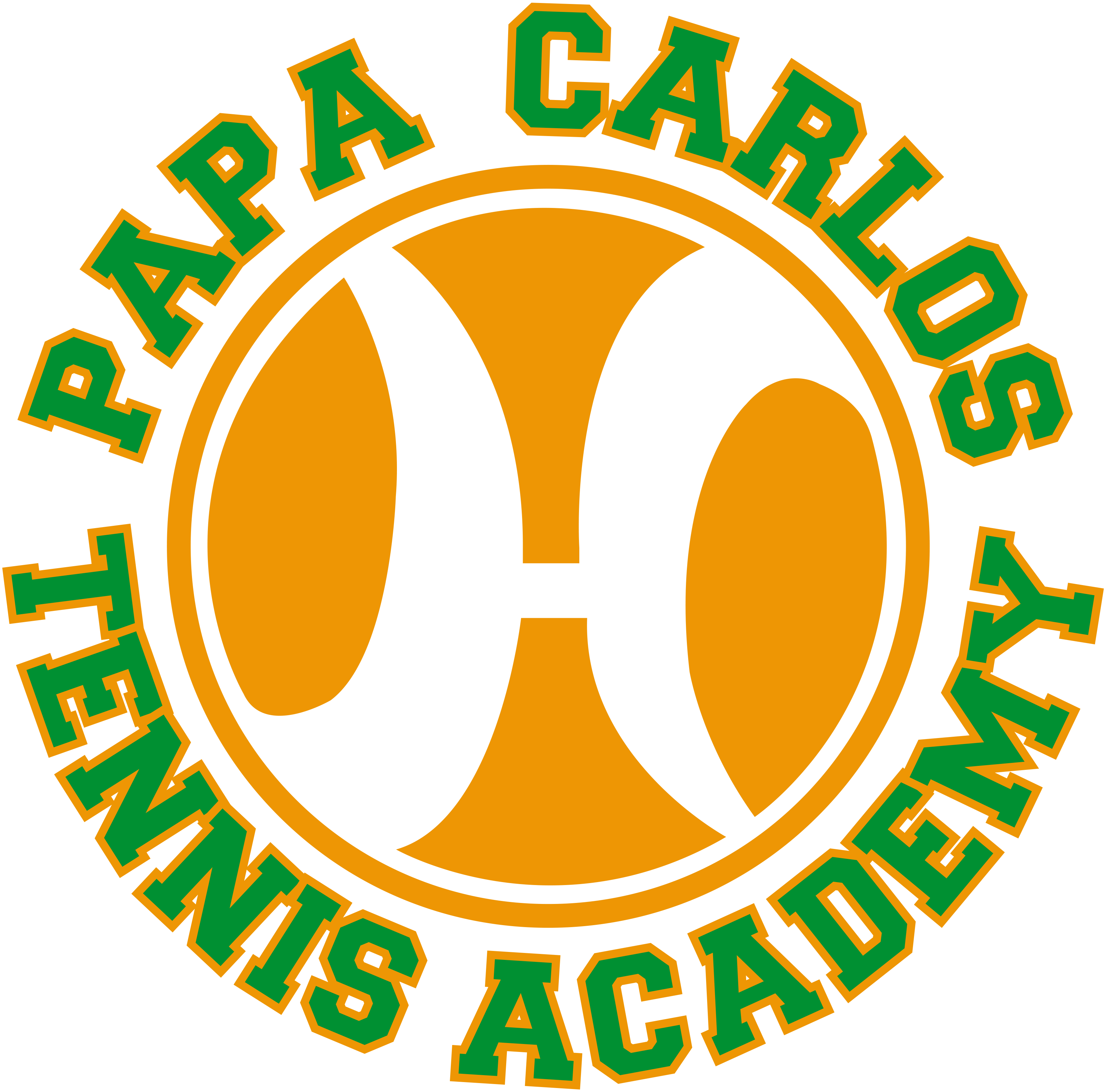 Announcement » My staff and I take enormous pride in creating tennis players, not just people who play tennis. By developing the mind as well as the body, we give players the mental edge and toughness to get to the next level. Let us take you to that next level!!!"

Levels of play
The levels of play are Quick Start and Yellow. Players are assessed the first week by their coaches. So if a parent selects an incorrect level at registration, the child will be moved up or down for the best interest of the child. Our goal is to insure all players are grouped with players of equal level and are working on level appropriate skills so that every child can feel successful. Players are moved up as they improve.
Green Level is for beginners, ages 4 - 7 This level plays from half court with red balls and learns professional quality skills through drills and group games. Quick Start plays for 1.5 hours weekly with a coach for the entire class. Our goal is to instill a love of tennis and teach strong fundamentals so that quick start level can move up to the next level.
Yellow Level is for beginners, ages 8 - 12 who have developed hand-eye coordination. Yellow Level is taught the skills needed to move up to the next level. Our goal is to help them start to rally and get ready to start playing matches with modified serving rules. A coach works with Yellow for the entire class.

News

Tennis 4 Kidz Tips
"The more you practice kidz will improve your game".
In Tennis for kids we want everyone to have the opportunity to learn to play tennis with players on the same level, in a safe and controlled environment.We offer flexible schedule ideal for children to enjoy and play in outdoor activities.

Useful links
Copyright © Tennis 4 Kids 2015
2314 Old Alvin Rd, Pearland, TX 77581
T4Kidz Phone: (713) 732-2577
Web design and Development by ZDESIGN.US