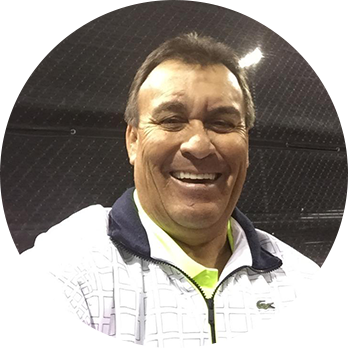 Carlos Hernandez
Director / Head Coach
ITF Certified Coach Level 2.
USPTA P1 Certified Coach.
USPTR Certified Coach since 1991.
#1 Player Miami Dade CC South 82'-83'.
#3 Player Florida international U 84'-85.
Alejandra Hernandez
Newman University Wichita, KS 2012 - 2014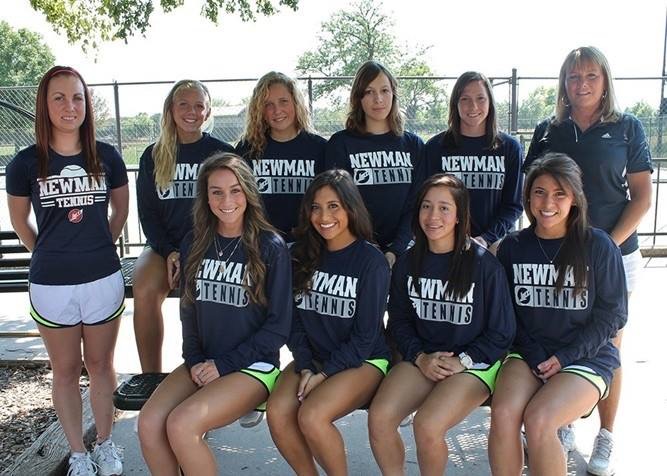 Andres F Arango- Arizona State U '10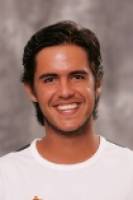 Arizona State University 2010.
---
Daniel Hernandez Lipscomb University 11'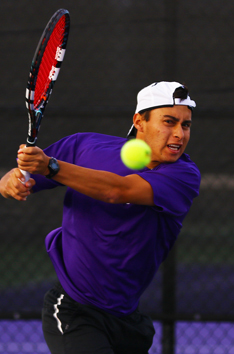 Lipscomb University 2011'.
David Espinosa Flager College 11'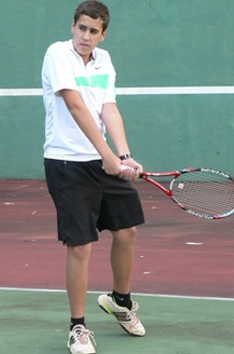 David Espinosa, from Cuenca Ecuador, now playing for "The Saints" in Flagler College St Augustine Florida as the number 8th of the team.
Diego Acosta Purdue University. 10'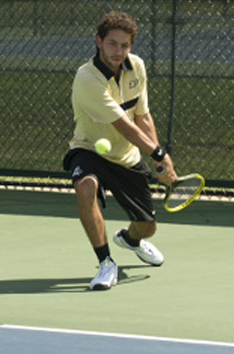 Papa Carlos was my first and still is my coach. He taught me how to play tennis and now tennis has opened many opportunities in my life.
Jake Stamps Mary Heart Baylor 11'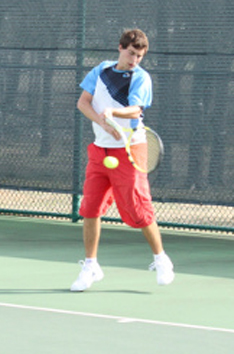 "Coach Carlos has helped me develop my skills, and has taken me from being a Champ level player to a Super Champ to now a College Player!"
Jose Zunino Texas A&M Corpus Christi 09
Martin Stiegwardt Georgia State 08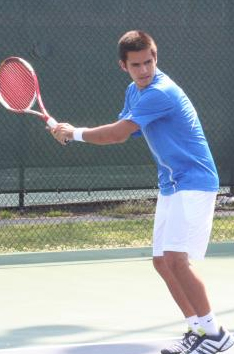 Francesca Basoo Incarnate World University 10'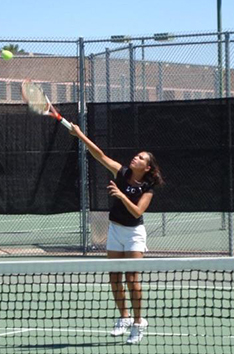 Incarnate World University 2010.
Miryam Cueva. Toledo University 07'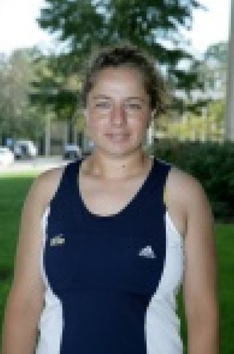 Natalia Romero. Southeastern Lousiana University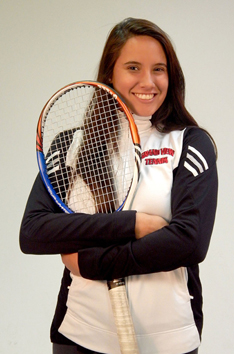 Southeastern Lousiana University.
Sergio Ramirez Baylor University 09'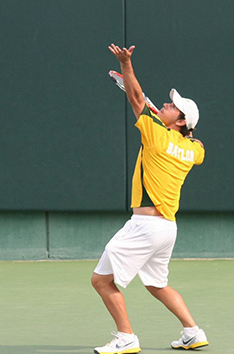 Andres Weiskopf Anderson University SC 08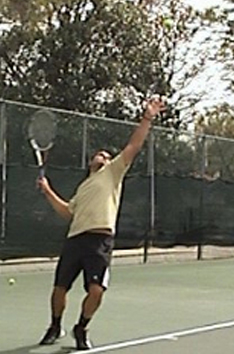 Anderson University SC 2008.
Papa Carlos Tennis Academy
We offer a wide range of services designed to fit all ages and ability levels. Classes and private lessons are conducted from morning to evening to fit any schedule.